Top 5 Bayside Restaurants
Grange Steak & Grill
Grange Steak & Grill, located in the heart of the Bayside area of Beaumaris, is the premium seafood restaurant in Melbourne. We serve exquisite steak and mixed grills. We also offer a variety of fresh, mouth-watering seafood dishes. This has seen us recognised as the best seafood restaurant in Melbourne. Our European interior designs provide a warm welcome for our patrons. We can entertain up to fifty guests for larger gatherings in our dining area. We also have a VIP dining area that seats up to eight, for a more intimate and relaxing atmosphere. In here you can enjoy the cuisine that has made us one of the most renowned steak and seafood restaurants.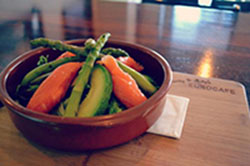 Sandy & Andy Eurocafe
At Sandy & Andy Eurocafe we aim to create meals that are fresh, nourishing and reflective of our passion. We buy locally -- often directly from the farmer -- use organic and fair trade products and so are able to create fresh and lovingly-crafted recipes.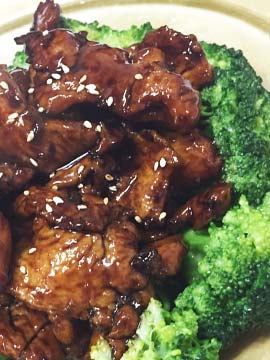 Vivace
Vivace.Our Suburban Italian restaurant has a very classy and warm atmosphere, with soft and intimate lighting. Professional staff members are knowledgeable about the menu and wine list, and offer a non-intrusive level of service at all times. The tantalising menu ranges from fresh seafood to quality meat, with specials that change daily to keep regular diners happy.